Stay Clean & Be A Winner
TextEnhance your looks in a premium way and make your grooming a wilderness adventure.

Advanced Technologies
Only the finest products Mother Nature has to offer with natural ingredients and refined fragrances.

For Men By Men
Manly skincare, haircare and bodycare cosmetics designed to meet all demands of modern men.
WildPrime Products Line
The customers' trust is essential to us because WildPrime men are self-confident people who buy premium, high-quality cosmetics without hesitation.
More than 100,000+
positive feedback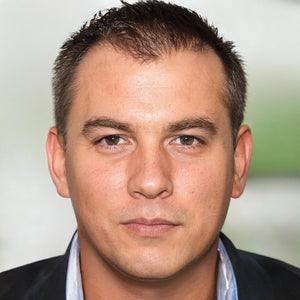 I found my favorite cosmetics
I've been using Wilder's Prime for over a year now. I started using anti-aging cream long ago, and I already have the entire line of products for now. The world's best craft cosmetics for men!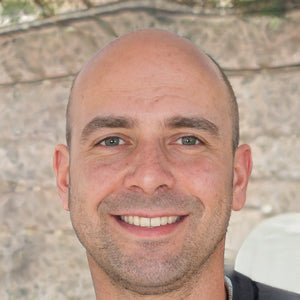 I simply love it
I bought a set of shampoo and conditioner for my father as a gift. He liked it so much that he continued to buy the set further. A fantastic brand of fine cosmetics for real men!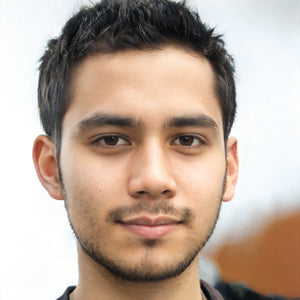 Hydration Genius!
The coolest moisturizing cosmetics ever. It does what it promises, nothing more. Acts like a man — quickly, efficiently, and without unnecessary movements.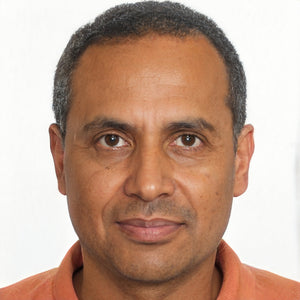 Unique brand
I love every product from Wilder's Prime line. This is the second year I have been using this brand. I have never liked anything else like Wilder's. Universal application and light texture in each jar. Just perfect!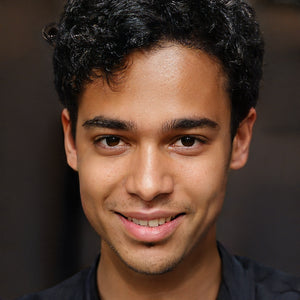 Moisturizes and hydrates for sure!
I am delighted with Face Lotion! I have a little dry skin; I use it in winter, and it has a pleasant smell. It is excellent for aging skin. Well created for wrinkles.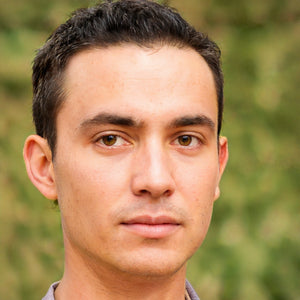 Intense hydration for real men
I couldn't believe this Wilder's Prime cream was so effective until I started using it myself! This is not a cream but the pinnacle of scientific thought in cosmetology!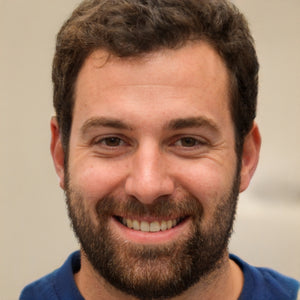 A pledge of satisfaction
I am satisfied; it works! And as a result: radiance, non-greasy, tightens, nourishes, there is almost no smell, and the texture is dense!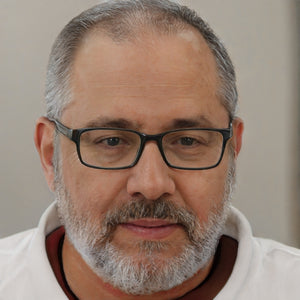 Goodbye dryness
It literally protects the skin from dryness wherever you are. I love this brand, the most favorite product is a beard scrub. The best smell and texture!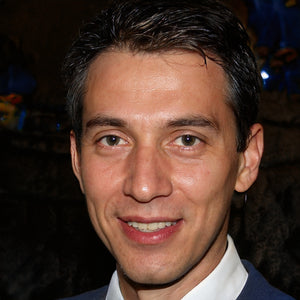 Literally, a lifesaver.
Ideal for aging male skin. I especially like the gentle and unobtrusive scent and the small consumption of creams! Lovely matte black packaging, great for gifts!
News and articles
read more about our new and old products